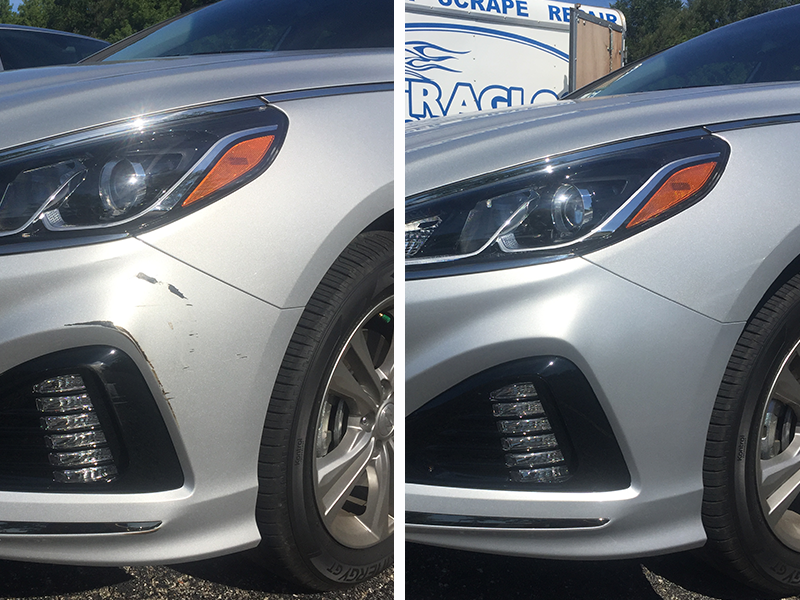 Services
The Ultragloss Family has a variety of cosmetic auto repair services available to ensure that your vehicle looks its best.
We take care of your vehicle inside and out.
More Ways We Can Help You!
From a bumper scrape, scratch or dent on the outside, to a rip or tear on the inside, we have you covered!
Back into a pole? We have you covered!
We strive to be affordable for our customers. We provide a great, and often less expensive alternative to a body shop without sacrificing quality. That's all thanks to our unique process and technique.
Take advantage of our online estimates!
Got a Lease Turn In? Get an estimate from us first before paying outrageous turn in fees for minor damage.
CLICK THE BLOCKS BELOW TO LEARN MORE ABOUT EACH SERVICE