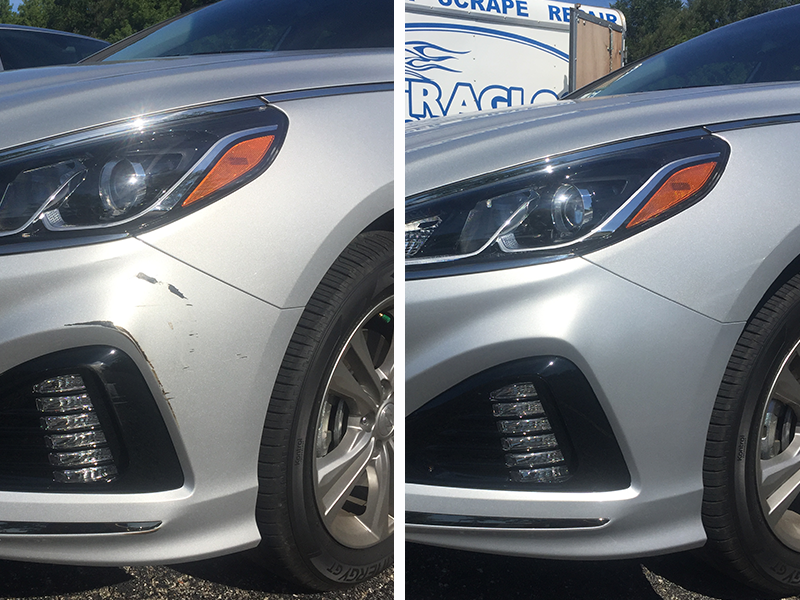 Services
The Ultragloss Family has a variety of cosmetic auto repair services that are available to ensure that a vehicle looks its best.
We produce quality repairs by using high-quality products and skilled technicians, at a fraction of the cost of a traditional body shop, with the focus on the entire unit and not just the damaged area of the vehicle.
We take care of a vehicle inside and out!
Services and Repairs Include...
Bumper Repair
Headlight Repair
Cladding Restoration
Tint Removal
Scratch and Touch-Up
Cracked and Stained Interior
Cigarette Burns
Rips and Tears
Faded Panels, Carpet and Steering Wheels
Small Dent Removal
Hail Damage Removal
Large Panel Dent Removal
Dent Chip Touch-Up
Wheel Well Clean-Up
Frame and Spring Blackening
Rim Repair- Corrosion, Scrapes and Chips
…..And More!
CLICK THE BLOCKS BELOW TO LEARN MORE ABOUT EACH SERVICE