Dealer Services
The Ultragloss Family is equipped to handle just about any cosmetic repair on your lot. We offer our dealerships a variety of automotive appearance services to meet your demands.
Through our lot analysis procedure and working closely with your team, we can ensure your inventory is ready to sell on your lot, eliminating the "We Owes." When your inventory looks good, you sell more cars.
Our affordable cosmetic repairs can increase the value of the car and improve your profit margins. We are often cheaper than your existing body shop, and that will free them up to work on major repairs and warranty jobs. The best part is that we will perform the work right on your lot!
We offer mobile and in-house services to our dealers. You can expect the same platform, process, and level of service amongst our Interiorz, Rimz, Dentz, and Ultragloss technicians. You can have the confidence that your inventory will be customer-ready leaving without any "We Owe's."
The Ultragloss Promise
The Ultragloss Family offers services with quality that is second to none. We strive to help the dealership out of any emergency that may arise. We don't just show up once a week, we are there for you.
We take pride in our work and in building a relationship with our clients. We perform a weekly lot analysis and are always on call for any emergency that may arise. We strive to not just be your mobile technician, but to be a partner in business, servicing your customers as our own.
Some things that set us apart from the competition:
Each of our technicians specializes in their area of expertise. One technician will not handle all repairs. Each of our divisions is trained specific to their trade.
We offer a full body shop for all major repairs.
Multiple days of service by technician are available if needed.
Full Upholstery Shop for panel and part replacement. Our Interiorz division can handle more than a basic rip or tear.
Bumper repair cost includes touch-up service around your vehicle.
We specialize in entire unit appearance… not just repair area.
Rim specialists detail entire wheel well area, not just the rim.
We are available to help the sales staff with arbitration, trade-in values and more using technology.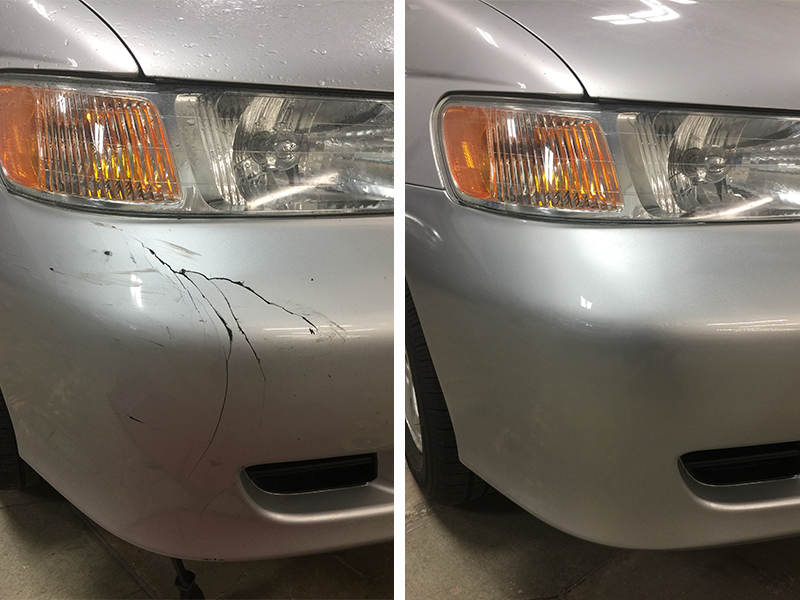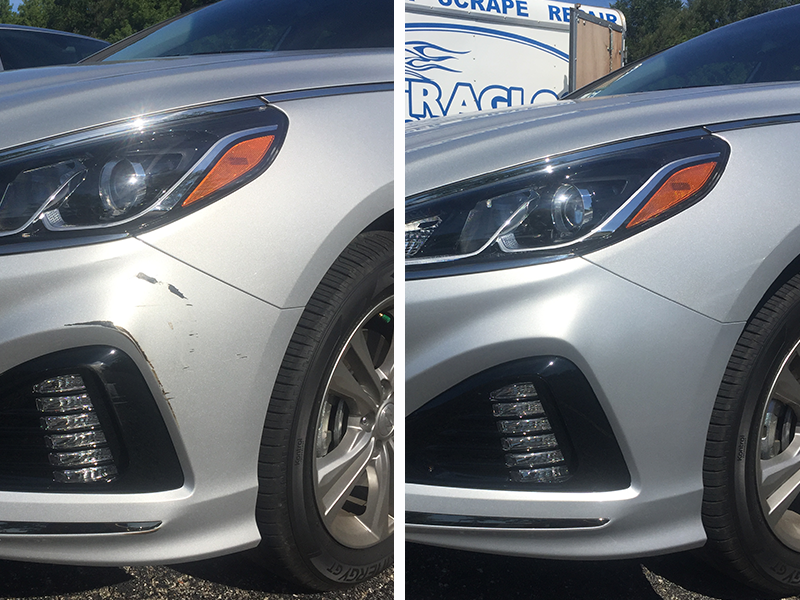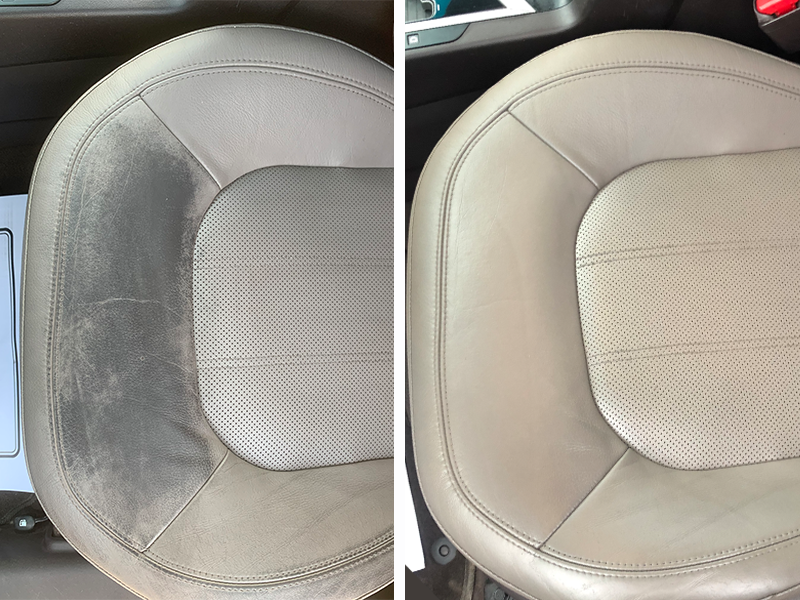 More Information
Click a division link below or visit our services page for more information about each service we have to offer.
If you would like to schedule a consultation, click the consultation link below and our field representative will contact you!
Ultragloss Family Divisions