FREE ONLINE ESTIMATES
In an effort to serve you during the COVID-19 pandemic, we encourage you to utilize our online estimating services.
You will get the same level of service as if you stopped in!!
If you have any questions, please call 330-252-9011.
Can You Help Me With...?
...I was at a baseball game and the baseball hit my hood
...I came out of the store and a shopping cart hit my car and left a dent
...I pulled out of my garage and took my mirror off (and/or scratched it)
...My kids scraped their bike down the side of my mini van
...I came out of the store and realized a car ran into my bumper
...My friend got in my car and burnt a hole in the interior with a cigarette
...I was driving down the road and heard something hit my windshield and I noticed a star break
...The leather on my steering wheel faded
...Getting morning coffee and I scraped my rim on the drive-thru curb
YES!!! We fix these repairs and more!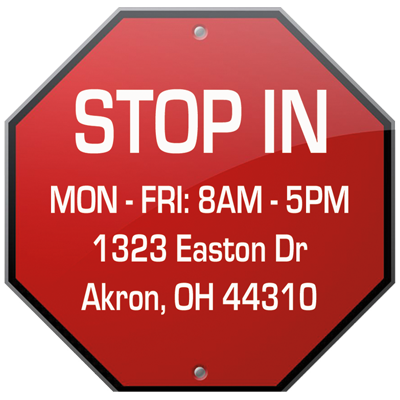 Ultragloss Family Divisions