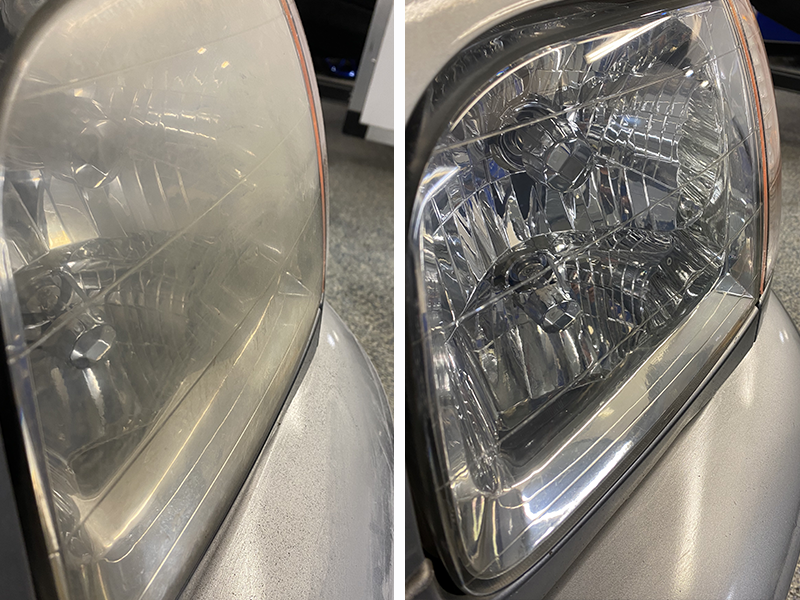 Headlights
Ultragloss offers quality headlight restoration services to transform cloudy headlights to their original condition. Headlight restoration is an affordable alternative to costly replacement and our specialized process lasts.
Our specialized process uses a PPG clearcoat with UV Protectant in it. This clearcoat is what is on a vehicle now protecting its paint. We make sure that the products used are the best available in the industry and perform a lasting quality repair!
Why Restore Headlights?
Driver safety and night visibility is impacted by headlights in need of restoration. When your headlights are foggy, the light projected is diminished. This is why some vehicles appear to have such dim lights in the darkness.
Check with your local dealership to find out if they are an Ultragloss Authorized service location!
Ultragloss Family Divisions