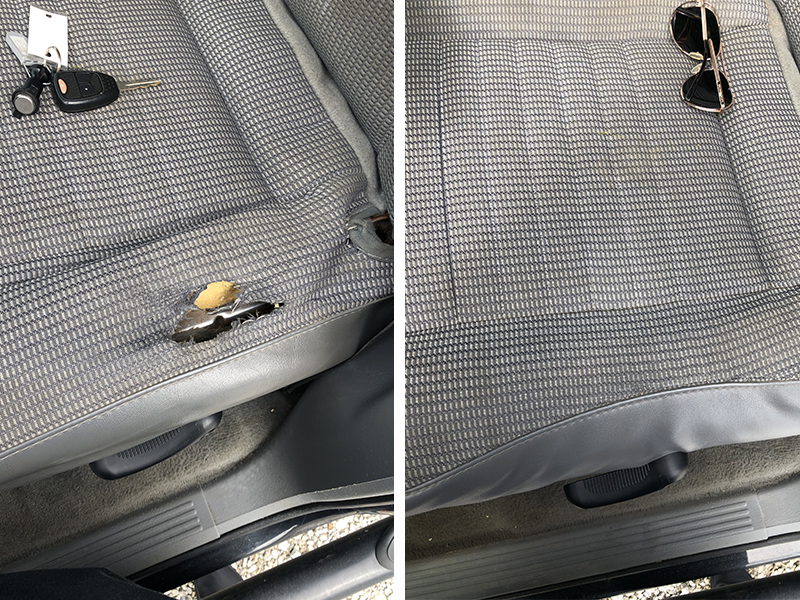 Lease Turn-Ins
Leasing a vehicle has become a more and more popular option as the price of new vehicles climbs. It can be a great alternative to financing by keeping monthly payments low, but consumers can get hit with an unexpected charge at vehicle turn in. We help ensure that there are no surprises!
Our technicians have the experience to know what items are looked at during a lease turn in inspection, and the skills to repair them. We can help save consumers money by having those repairs completed at a fraction of the cost that would be charged at the end of your lease.
Some of these damages include:
A curbed or damaged rim
A front bumper lower chin scrape from a traditional yellow parking block
A cigarette burn hole
A dent or door ding
…And more!
Check with your local dealership to find out if they are an Ultragloss Authorized service location!
Ultragloss Family Divisions