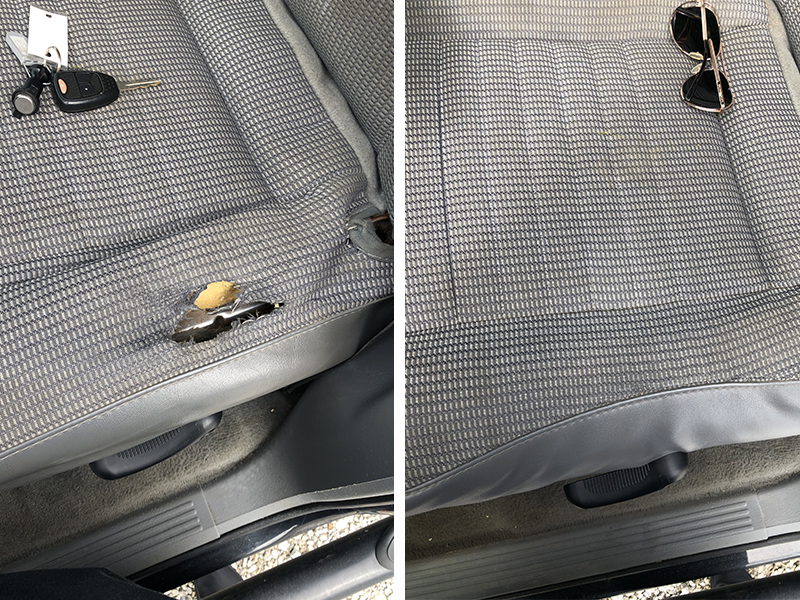 Lease Turn-Ins
If you are getting ready to turn your vehicle in after leasing it, you've come to the right place. Before you go into the dealership with your vehicle, see us! We specialize in the common repair types the dealerships typically charge an arm and a leg for.
We work with hundreds of automotive dealerships and we know what they look for when it comes to turning your vehicle in for lease.
Example:
Some people come to us before a lease turn-in thinking they need a full detail. This is unnecessary and a wasted cost to you.
Instead, we will look for certain damages that you might overlook that we have the knowledge on what to repair to get ready for your lease turn-in inspection.
Some of these damages include:
A curbed or damaged rim
A front bumper lower chin scrape from a traditional yellow parking block
A dent or door ding and more!
Stop in for your lease turn in inspection today!
Ultragloss Family Divisions