FREE ONLINE ESTIMATES
Car repairs can be a hassle and often require a bit of planning.
We can save you the hassle with our online estimates!
Affordable cosmetic repairs are our specialty and are perfect for Lease Turn-Ins!
Please allow up to one business day for the estimate.
CERAMIC COATING
Add Ceramic Coating to your vehicle to protect your paint from the harsh winter and everyday environmental elements that Ohio is known for. It is a great way to keep your vehicle looking new while protecting your investment.
Our Ceramic Coating process is now $250 off!!
(Includes Premium Wash and Clay Bar)
 Include 20% off an Exterior Paint Correction when added to this process!!!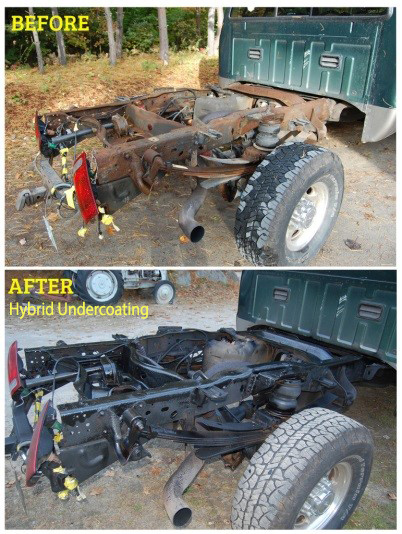 HYBRID UNDERCOATING
Prevent rust and corrosion with the added bonus of improving the look of your vehicle. This process protects your vehicle without the harsh smell and mess of your traditional oil spray.
Cost starts at:
$175 Compact and Mid- Size Vehicles
$200 Full-Size Vehicles
($25 extra for black undercoating and estimates available for work and oversize vehicles)
Can You Help Me With...?
...I was at a baseball game and the baseball hit my hood
...I came out of the store and a shopping cart hit my car and left a dent
...I pulled out of my garage and took my mirror off (and/or scratched it)
...My kids scraped their bike down the side of my mini van
...I came out of the store and realized a car ran into my bumper
...My friend got in my car and burnt a hole in the interior with a cigarette
...I was driving down the road and heard something hit my windshield and I noticed a star break
...The leather on my steering wheel faded
...Getting morning coffee and I scraped my rim on the drive-thru curb
YES!!! We fix these repairs and more!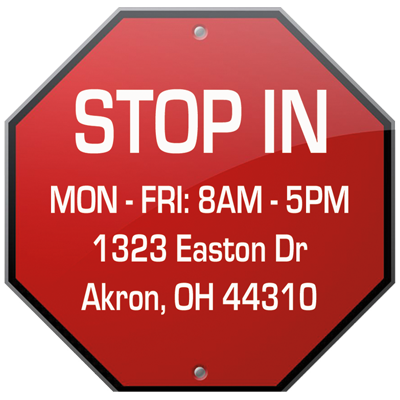 Ultragloss Family Divisions